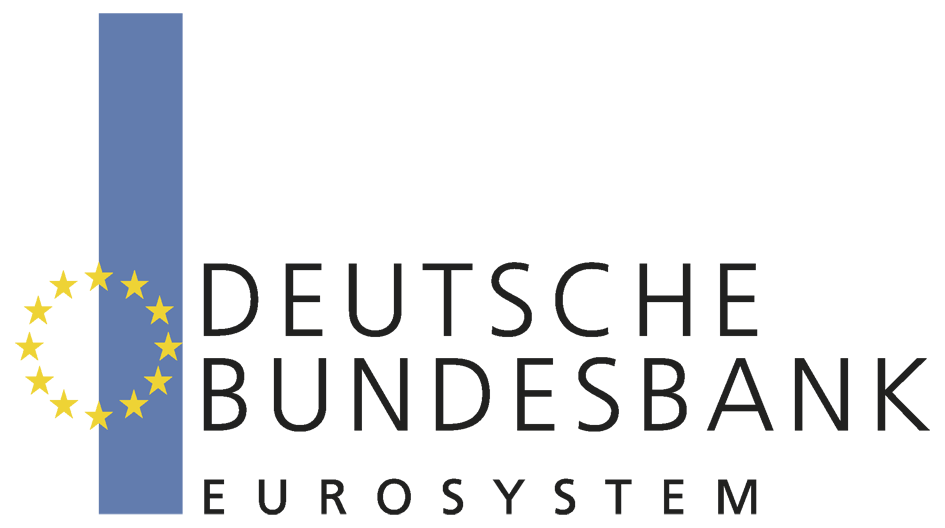 German Central Bank estimates the ongoing recession in 2009, Governor Axel Weber said on Wednesday (26/11), after the government said that the depreciation can not be overlooked.
"In the annual average, I now predict negative growth," Weber said in a release commenting before his speech in Berlin.
The central bank, or Bundesbank, will release an official estimate of the projected activities of Europe's largest economy is on 5 December, he was writing.
On Tuesday (25/11), German Finance Minister Peer Steinbrueck admitted officially for the first time the German gross domestic product (GDP) down to 1.0 percent next year.
Germany officially entered the first since the 2002-2003 recession in the third quarter of this year.
Picture source : http://www.topnews.in/files/bundesbank-logo.jpg